Independent. Client Focused. Experienced.
Municipal Advisor Services
Municipal Finance Services, Inc. (MFSOK) was founded in 1990 to assist cities, towns, schools, and other governmental entities in developing and implementing financing plans to fund projects which benefit fellow Oklahomans. Our independent approach allows us to assess options truly in our client's best interests. The firm provides its services exclusively to communities in Oklahoma.
MFSOK's Comprehensive Services
General Obligation Bonds
Revenue Bonds
Direct Bank Loans
OWRB Loan Programs
Lease Purchase Agreements
TIF Financings
Rural Development Loan Programs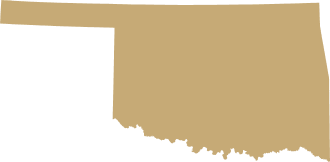 Who We Serve
Municipal Finance Services, Inc. serves exclusively as Municipal Advisor for communities, public school districts, colleges and universities, state agencies and other governmental entities throughout the State of Oklahoma. We do not underwrite municipal bonds; consequently, we consistently evaluate funding options for our clients in an objective and independent manner without regard to any pressures imposed from trading or selling departments within an investment banking firm. We practice solely in the State of Oklahoma and are registered as a Municipal Advisor with the Municipal Securities Rulemaking Board ("MSRB") and the U.S Securities and Exchange ("SEC").
Cities and Towns
School Districts
Counties
Colleges and Universities
Rural Water Districts
Public Trusts
Tax Increment Districts
EMS Districts
Delivering Effective Solutions
Oklahoma Communities Served
As of July 2021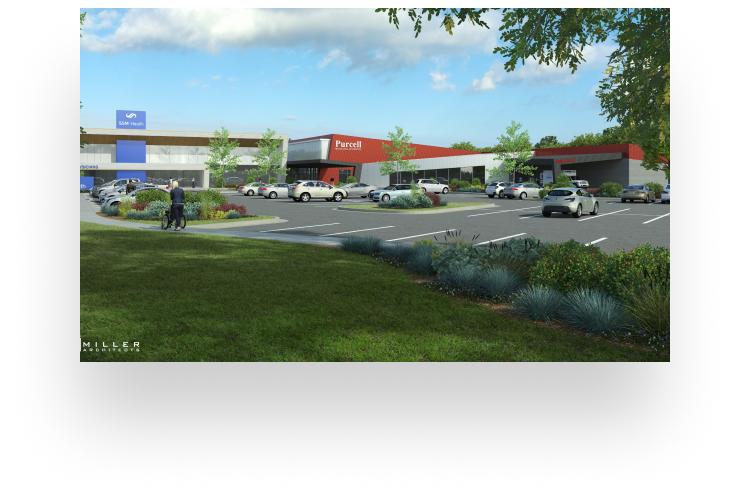 Purcell Hospital
Purpose:

Construct, Furnish and Equip a New Municipal Hospital

Issuer:

The Purcell Public Works Authority

Amount:

$20,190,000

Financing Method:

Public Debt Offering/Negotiated Sale

Transaction Description:

Sales Tax Revenue Bonds, Series 2020

Date Closed:

June 30, 2020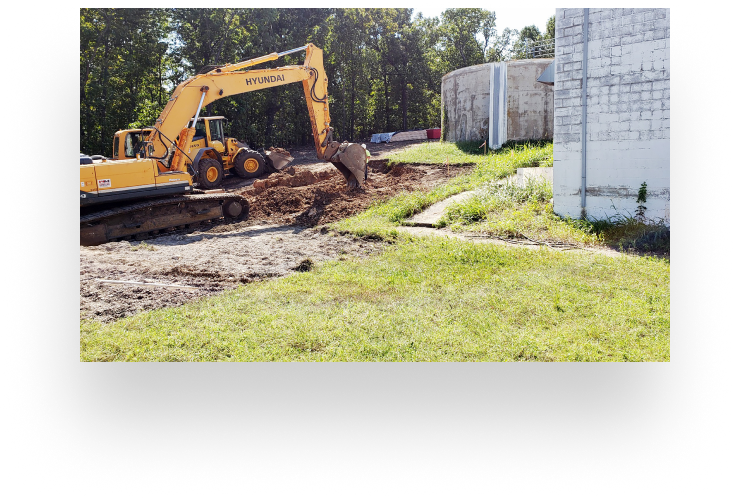 Locust Grove Water Treatment Plant
Purpose:

Construct, Furnish and Equip a New Municipal Hospital

Issuer:

The Purcell Public Works Authority

Amount:

$20,190,000

Financing Method:

Public Debt Offering/Negotiated Sale

Transaction Description:

Sales Tax Revenue Bonds, Series 2020

Date Closed:

June 30, 2020