Developing Financing Plans
In the development of a client's financing plan, MFSOK takes into consideration several key components of the proposed project and funding sources. With respect to a community assessing critical water or wastewater needs, the firm fully evaluates the scope of the project, the timing required and available revenue sources within the community. In addition, an issuer's existing obligations and covenants must be reviewed to complement any proposed funding plan. Often, the firm recommends the loan programs offered by the Oklahoma Water Resources Board (OWRB) and the Oklahoma Department of Environmental Quality (ODEQ) due to their favorable rates and terms. In other cases, water and/or wastewater projects may be combined with other projects not eligible for state funding assistance to minimize costs and transact a single financing.
If a client is needing a non-revenue producing project, such as, street improvements, public safety facilities or park and recreation improvements, MFSOK may suggest a General Obligation Bond issue that would be paid back from annual ad valorem (property) tax assessments. This is particularly important if the project is going to bring widespread benefits to local residents and garner broad support for an election to approve the bonds. The use of General Obligation Bonds enables a community to diversify its repayment sources from traditional utility revenues and sales tax.
One of the most common forms of financing that the firm has been utilizing in recent years is a direct loan from a financial institution or bank. Many banks within Oklahoma and on a national scale have shown significant interest in purchasing debt from an issuer for a variety of public projects. This direct lending approach generally provides an issuer with a cost-effective alternative to traditional revenue bonds and greater flexibility in how the debt is structured.
Loan and Grant Application Assistance
As part of our comprehensive level of services, MFSOK has assisted many borrowers in the loan application process associated with the State Loan Programs. The services provided not only include completion of formal loan applications and supporting documents but also the underlying financial analysis relied on by agency staff to evaluate a borrower's repayment capability.  We also play an important role in coordinating the other professionals involved in the process, such as, Bond Counsel, Engineers and the agency financial and engineering staff reviewing the application.  Due to our level of activity with the State Loan Programs, we have a frequent dialogue with OWRB and ODEQ staff to assist clients in getting through the loan programs in a timely manner.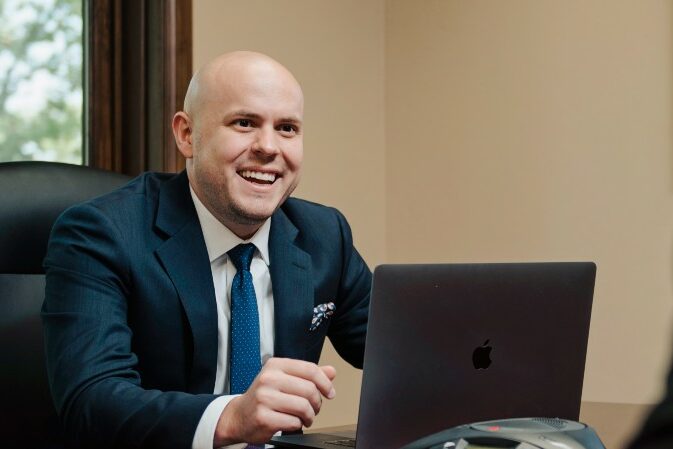 Utility Rate Studies
Adjusting utility rates to reflect changes in operating costs and additional capital expenditures and/or borrowings is an important responsibility of any governing body within a community. Reviewing rates and making appropriate adjustments is often difficult and many communities rely on a third-party to assist in evaluating rates and making recommendations. MSFOK has had extensive experience in conducting such studies and works side-by-side with City officials in developing a rate structure that is designed to maintain or sustain a community's financial position. In Oklahoma, limited revenue sources place a significant burden on utility revenues to support non-revenue producing activities. Most communities transfer excess utility revenues from their enterprise fund to the general fund to adequately fund public safety and street departments along with other city operations. Recognizing this issue, MFSOK has encouraged its clients to evaluate utility revenues and expenses annually as part of its budget process and make adjustments regularly, if needed.
MFSOK's approach to a rate study is based on identifying all pertinent costs of service components and transfer requirements to establish adequate rates. We work with city staff to obtain historical data on its customer base, revenue trends, expense changes and other key components. A computer model is then developed to determine any revenue gaps and develop rate options for consideration and implementation. The model is interactive in that a community can change critical assumptions and see the resulting impact on utility customers and the overall financial picture. We particularly encourage our clients to establish annual rate adjustments consistent with inflation indices, such as the Consumer Price Index (CPI). Small annual rate changes seem to be more acceptable to utility customers than larger more infrequent changes.
Rating Agency Coordination
Based on the size of an issuer and the proposed bond offering, a rating from one of the national credit rating companies can enhance the attractiveness of the bonds in the marketplace and result in lower interest costs.  MSFOK has several clients that issue bonds at least once a year and obtain ratings on a regular basis from either Moody's or Standard & Poor's.  Although the process is highly analytical, the documents and data provided to the rating agencies is instrumental in the review process.  The firm generally assists an issuer with responses to questions and in preparing the information sent to the agencies.  
Evaluation and Assessment of Refundings
Based on market conditions and the general level of interest rates, MFSOK evaluates refunding or refinancing opportunities for our clients to determine if debt service savings are available.