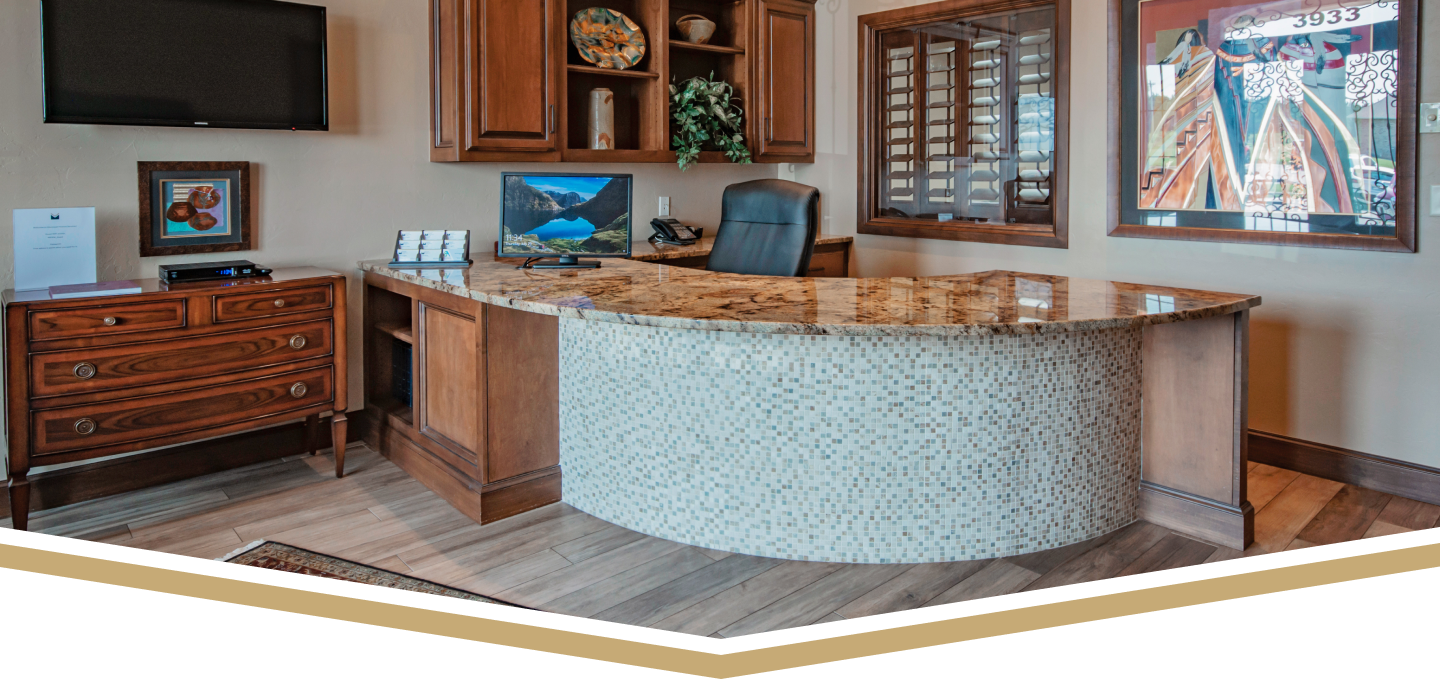 Independent. Client Focused. Experienced.
Why MFSOK?
MFSOK is independent and not involved in the underwriting of municipal bonds allowing the firm freedom to consider ALL POSSIBLE OPTIONS for each client.
The goal of a Municipal Advisor should always be to sit on the issuer's side of the table and be an advocate for implementing the most cost-effective financing plan.  Providing helpful information and resources to a governing body in the decision-making process is always our aim.  This mindset has led to our success and strong long-term relationships.
We're On Your Side Of The Table
There are several players that could be involved in the development of a financial plan designed to uniquely accomplish the project goals of our clients. Click on a title below to learn more about a specific role.
Click on the dots for descriptions.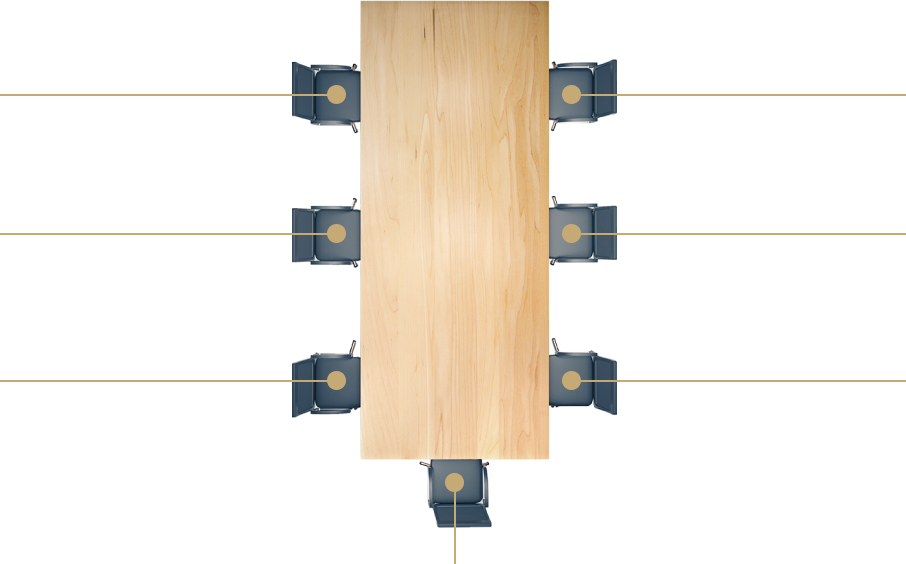 Municipal Advisor
Client
Bond Counsel
Trustee (Paying Agent)
Underwriter
Bank/Financial Institution
Other Lenders

Independent and Privately-Owned Municipal Advisory Firm

Cost-Effective Funding Recommendations Based on a Thorough Analysis
Maintain Long-Term Client Relationships

No Underwriting of Municipal Bonds, Enabling the Firm to Consider All Viable Financial Options
Conservative Approach that Strives to Benefit Our Clients
Exclusively Oklahoma Clients